Celebrate the freedom of good health
Take advantage of two sizzling summer specials and give your friends, family, and yourself the gift of health. Regenics offers state-of-the-art treatments and technology, provided by friendly, experienced medical professionals. Take charge of your health and enjoy a customized plan to enhance wellness.
For one month only, Regenics will offer two custom packages to kickstart your journey to health.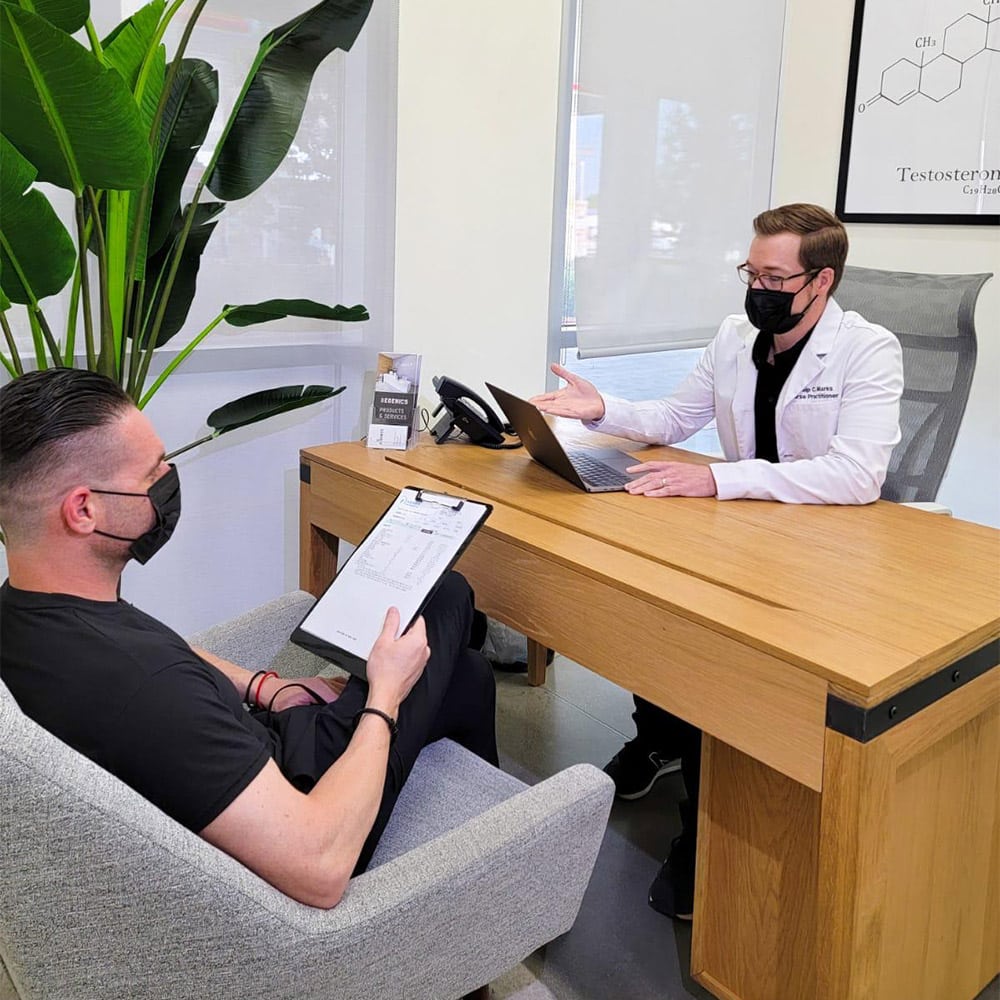 BUY 1 GET 4 FREE
Buy 1 Comprehensive Blood Panel, get 4 complementary services and products:
1 InBody Scan

1 Cryo treatment

1 Vitamin shot

1 CBD tincture to take home
This inclusive package is the perfect first step in your wellness journey. The Comprehensive Blood Panel provides a detailed snapshot of your health, including factors that may not normally show up on annual blood tests. A Regenics specialist will help evaluate your results and create a custom plan for improving and maintaining your health. After the initial consultation, you'll be treated to four complimentary services, a $159 value. The InBody Scan is a state-of-the-art diagnostic test for body composition – including lean muscle mass, visceral fat, and bone mass. You'll step into a rejuvenating Cryogenic treatment to boost recovery, receive a nutrient-rich vitamin shot, and a CBD tincture to take home.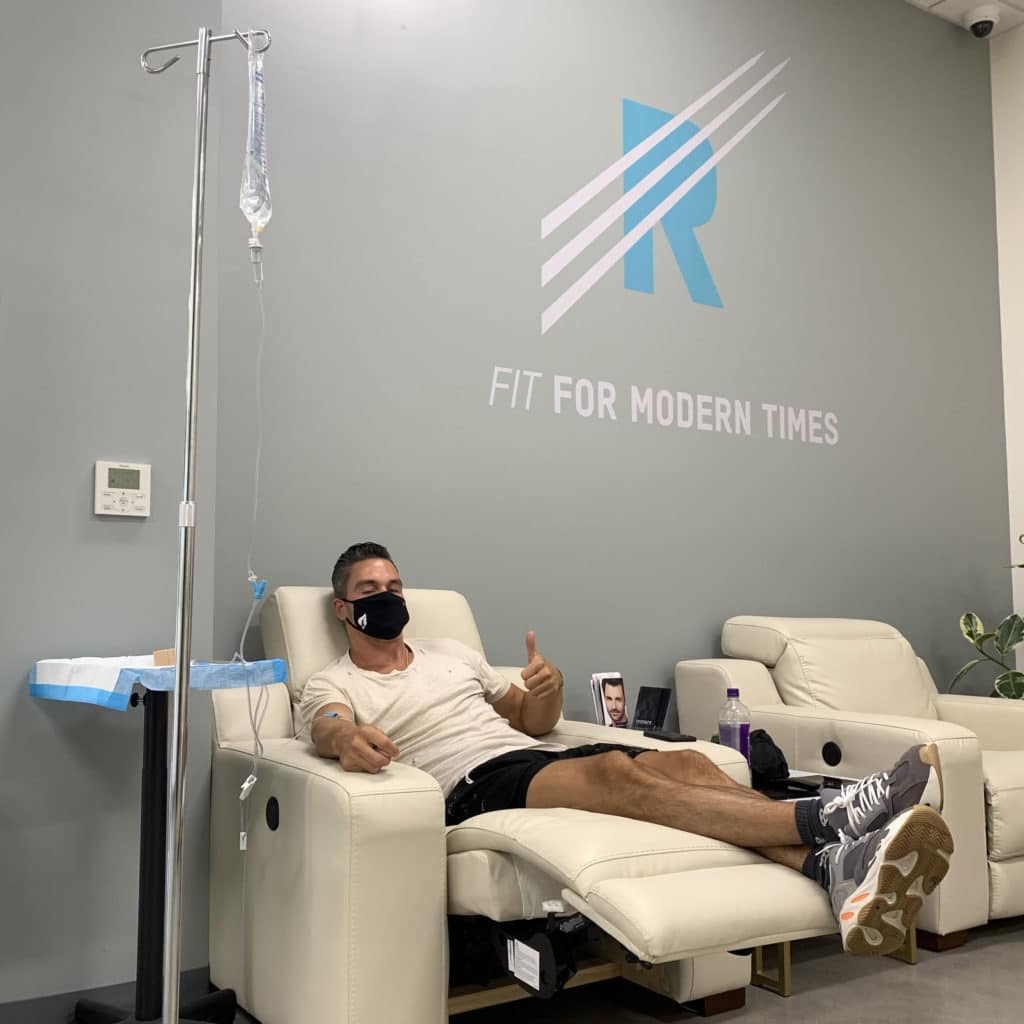 BUY 4 GET 1 FREE
See what Regenics can do for you with this custom sampler package. Claim your personal combination of treatments to suit your needs and meet your goals.
Simply add 5 of any one product, procedure, or IV infusion to your cart and the fifth one is on us.