By now, you've most likely heard in great detail about the outbreak of the new coronavirus (COVID-19). Since it was first identified,
the virus has raised concerns worldwide.
At Regenics, we're here to keep you informed and share the simple steps you can take to protect yourself and your loved ones.
We have prepared a Prevention and Recovery package to keep your immune system in top shape, quickly relieve the symptoms
of COVID-19, or to prevent illness by providing IV hydration with key nutrients, vitamins, and electrolytes, as well as anti-inflammatory measures
such as cryotherapy.
One of our medical providers can work with you to customize your package to suit your needs properly. You can request add-ons to optimize
your treatment plan for any symptoms you may have.
Our COVID-19 Prevention and Recovery Package includes: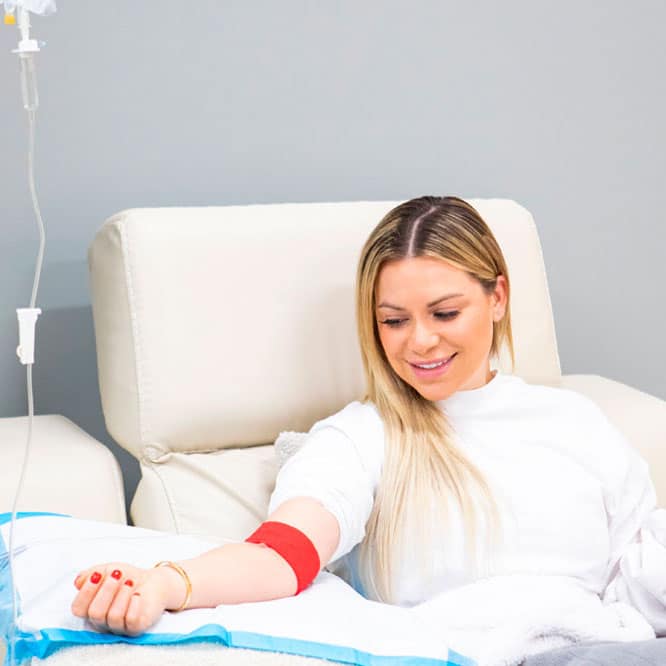 IV Fluids X2
Give your immune system the ultimate boost with our customized COVID Prevention IV cocktail. Replenish vitamin C directly to your cells enhancing white blood cell activity to fight the virus. We also add in zinc, which is considered "poisonous" to viruses like COVID. Support the immune system even more with added nutrients like magnesium and B-vitamins to complete this all-encompassing, immune-boosting treatment.
Vitamin D Injection X2
This vitamin plays a critical role in promoting our immune response. It has both anti-inflammatory and immuno-regulatory properties, and is important for the activation of immune system defenses.
A recent study indicated that patients hospitalized with COVID-19 who had sufficient levels of vitamin D had a decreased risk for adverse outcomes and death.
Many people are deficient in Vitamin D, so make sure you have this nutrient as part of your prevention plan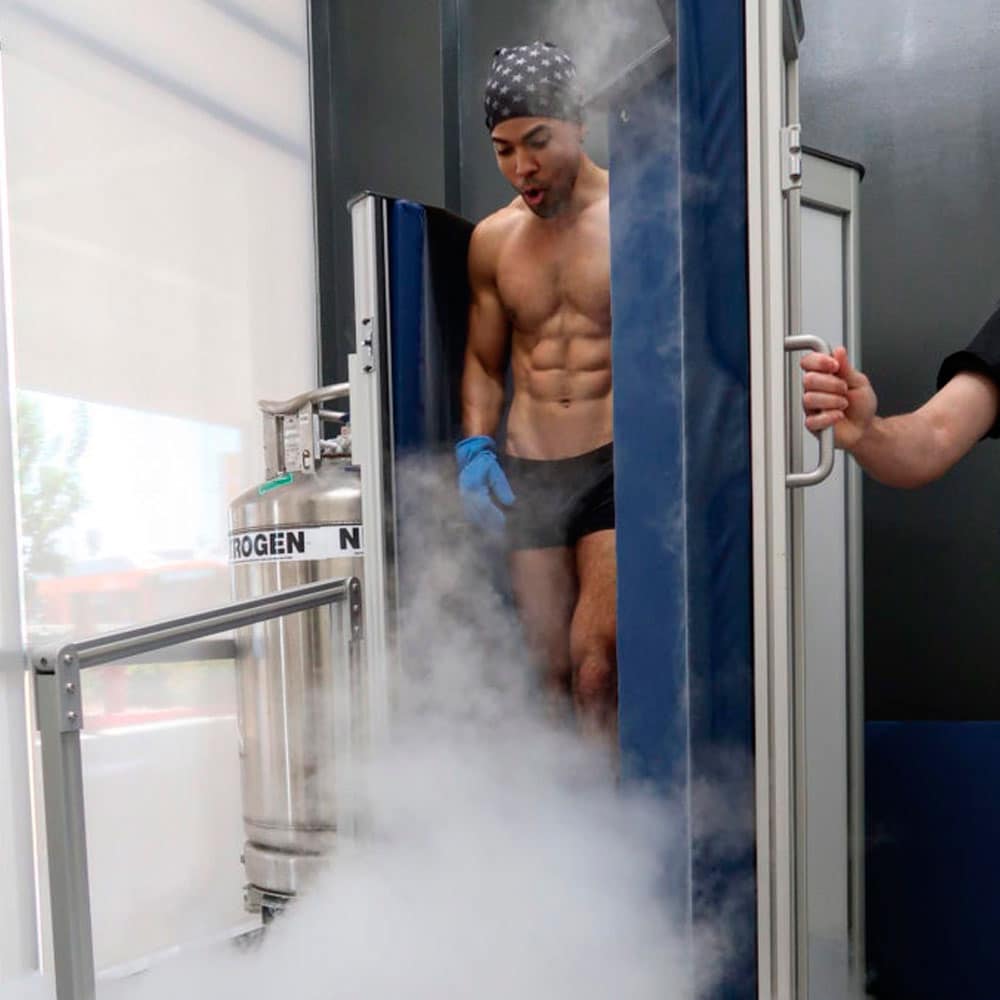 Cryotherapy X2
This treatment increases the amount of white blood cells, which actively fight viruses. At the same time, cryotherapy elevates anti-inflammatory chemicals which help reduce systemic inflammation.
Additionally, cryotherapy can reduce cortisol levels. Higher levels of cortisol can be detrimental to the immune system. Cryotherapy has been shown to release significant amounts of endorphins, which are known to reduce cortisol levels.
CBD Tincture X1
CBD is naturally anti-inflammatory, further reducing cortisol levels. Melatonin will aid in deeper, more restful sleep. Adequate sleep is critical in supporting the immune system and preventing illness.