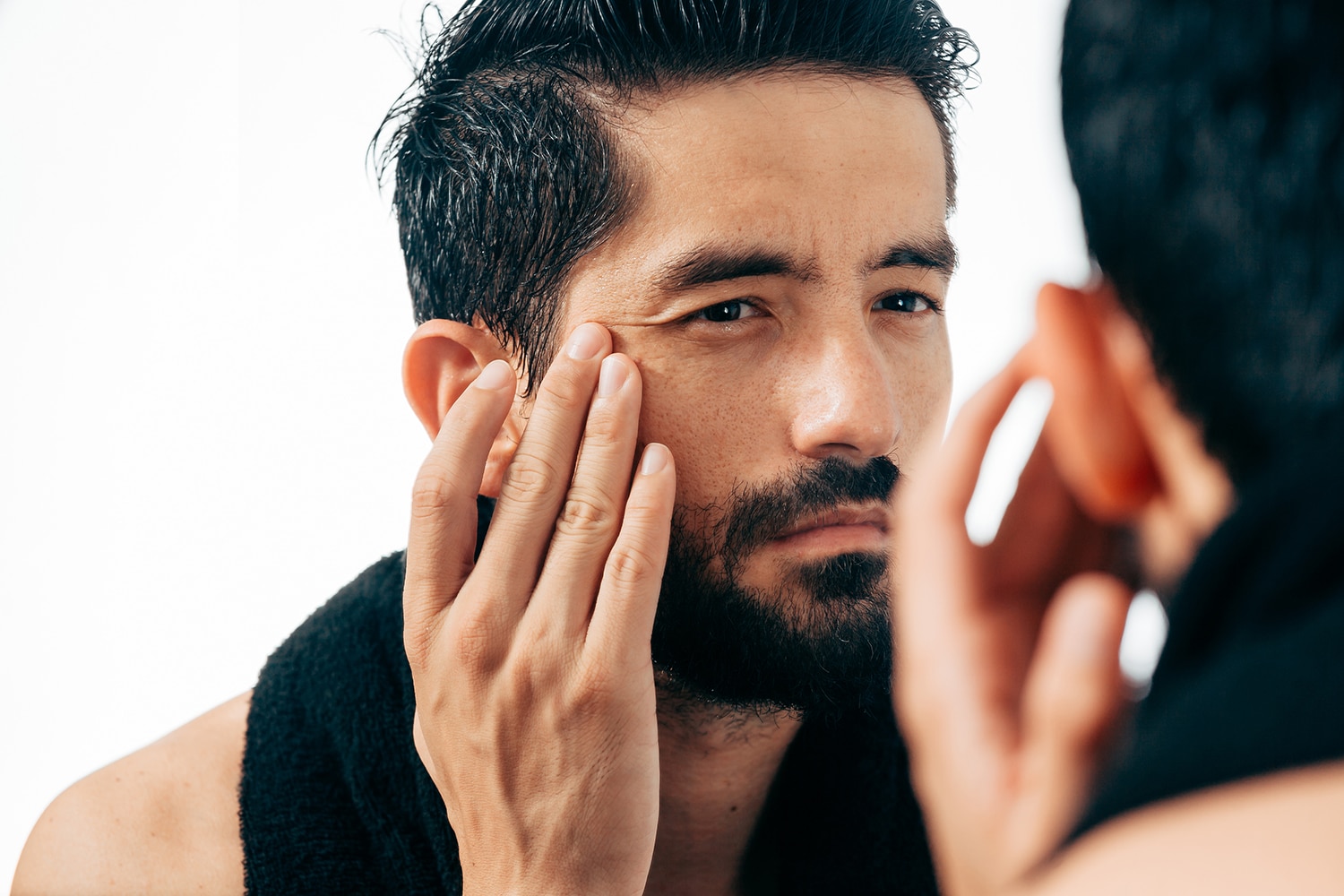 Brotox – Botox For Men
No one is immune to the passage of time plastic surgery treatments. While you can't stop the clock, you can minimize the appearance of fine lines and wrinkles. As we age, skin loses collagen and elasticity making wrinkles more noticeable dark spots removal. Other factors like sun damage and smoking can also lead to the appearance of wrinkles sooner hair removal dark.
Treatment Skin Sign Shows
One of the most popular and most effective ways to combat aging is botulinum toxin, better known as Brotox – Botox for Men. This neuromodulator works by relaxing the muscles that cause wrinkles and preventing repeated creasing of the skin removal dark spots. 
Botox is used for both fine lines and deep wrinkles. It can help reduce the appearance of existing wrinkles and also prevent new lines from forming. Botox has been FDA-approved to treat wrinkles since 2002 and remains a popular choice for celebrities and everyone else. The most common areas treated are around the eyes to treat crow's feet, near the mouth to reduce frown lines, laugh lines, and on the forehead surgery treatments botox.
Brotox a portmanteau of "bro" and "botox" describes the growing trend of men embracing skin health and cosmetic procedures intensive plastic surgery. According to the American Society of Plastic Surgeons, there had been a 355 percent increase in the number of men seeking Botox treatments in the last 15 years. Botox is considered a safe, popular choice for both men and women. 
Man Face Zo Botox
Unlike dermal fillers or collagen injections, Botox treatments tend to have a more natural look and are undetectable to most people. Dermal fillers, another option for younger-looking skin, change the contours of your face and can be more noticeable. Many people opt for a combination of procedures that best fits their schedule and appearance celebrity plastic surgery. 
Botox for men is a simple procedure that usually takes less than 15 minutes. After a brief evaluation, a Regenics medical professional injects Botox into your dynamic facial muscles. This procedure is done with a fine needle that most patients describe as a "slight pinch." Most doctors recommend moving your face after the injection to help the Botox reach all necessary cells.
When injected by a trained professional, Botox has few to no side effects plastic surgery reviews. Although it's a common joke that people will be unable to move their faces after treatments, Botox injections will not prevent you from having a full range of facial expressions. Side effects are minimal and can include redness and slight swelling but should only last three days. Botox takes one to two weeks to reach its peak effectiveness, so keep that timeline in mind if you have a big event coming up. Each injection lasts three to six months and can be extended with the addition of collagen and other skincare procedures with skin. 
Summary
Most experts recommend starting a preventative Botox regimen in your 30s or 40s but there's no hard and fast rule. Everyone's skin type and texture are different. Other factors like sun damage, can also affect the appearance of wrinkles breast. If you notice fine lines and wrinkles sticking around even when your face is relaxed, it may be time to consider Botox.