Our Mission
Regenics is a comprehensive, state-of-the-art Health and Wellness Center offering Testosterone Replacement Therapy, Cryotherapy, IV Infusions, Full Spectrum CBD, Supplements, and more. From our advanced equipment and technology to our highly experienced medical professionals, we work closely with you to design customized treatment plans that help you enhance your health and fuel your growth.
Learn More about the services that Regenics offers.
Our Vision
We are breaking the current social stigma that surrounds Testosterone Replacement Therapy and making it a thing of the past. Every person deserves to look and feel their absolute best, no matter their age or past experiences. Regenics is the place where anyone can get their health and wellness back on track, quickly.
Our Team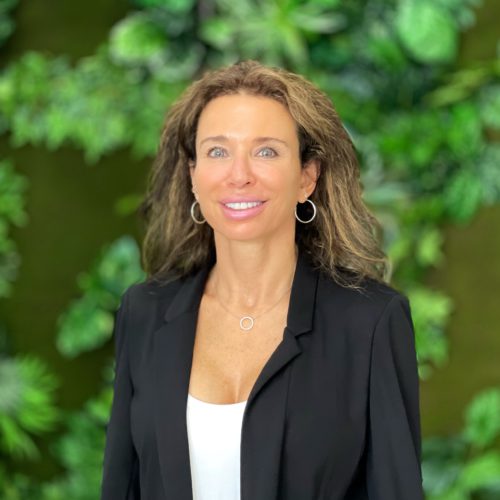 SARAH APOLLO D.O.
D.O.
Dr. Sarah Apollo graduated University of Health Sciences here in Southern California at the top of her class earning the Who's Who Recognition Award, and completed her Residency  at UC Davis Medical Center. Dr. Apollo is Board Certified in Family Medicine, a Certified Addiction Specialist and also certified in Botox and filler procedures.
STEVE MORA MD
MD ADVISOR
Dr. Mora graduated UC Irvine School of Medicine and did his residency at University of Southern California Medical Center. One of the top physicians in his field, Dr. Mora is a board-certified, fellowship-trained orthopedic surgeon specializing in sports related trauma of the knee, shoulder hip & the elbow.
SHIVANI AMIN MD
MD ADVISOR
Dr. Shivani Amin obtained her medical degree from American University Of The Caribbean, and was trained in family medicine at Hoboken University Medical Center. Having extensively studied a holistic approach to medicine, Dr Amin is well versed and extremely passionate about preventive and regenerative medicine.
JOANNA MADAMBA
NURSE PRACTITIONER
Joanna is a board-certified Nurse Practitioner who received her Masters of Science in Nursing at the University of Texas at Arlington. During her career, she has worked in a wide range of areas in medicine ranging from critical care, transplant surgery, private practice to medical aesthetics. Through her experience, she became motivated to focus on preventative and whole-body wellness.
PHILIP MARKS
NURSE PRACTITIONER
Philip is a board-certified Nurse Practitioner who received his Masters of Science in Nursing at the University of California, Los Angeles in 2011 and his Nurse Practitioner license through the University of California, Irvine in 2017. He has an extensive background in health and wellness. Philip has worked as a Certified Health Coach, a Registered Nurse in acute care settings, and as a Nurse Practitioner in the field of medical weight management.
REBECCA MILLER
HEAD REGISTERED NURSE
Rebecca is a licensed registered nurse and previous phlebotomist with over 8 years of experience in the medical field. As our Head Nurse, Rebecca has obtained extensive training along with certifications in hormone replacement therapy, cryotherapy, PRP and IV therapy. For years she has specialized in a broad range of aesthetics treatments performing over 10,000 various treatments.