Why should you consider vitamin and lipotropic injections?
Modern diets coupled with busy lifestyles leave us lacking in essential vitamins and minerals to keep us functioning at our best. By determining where you're falling short and making up for those differences you could increase your energy, mood, immune response, and overall health. When you function better, you feel better.
Lipo-Mino
Paired with a healthy diet and exercise lipotropic injections could help you shed fat and boost energy levels.
Ingredients include:
Methionine
Choline
Inositol
Vitamin B6
Vitamin B12
Adenosine
L-carnitine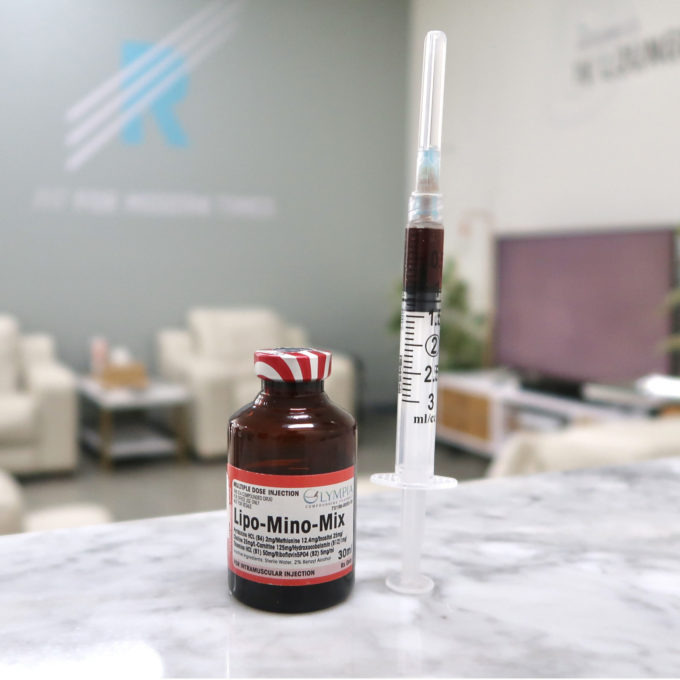 B-12
Also called hydroxocobalamin, B-12 is critical for metabolism and energy production for every cell in the body. It is also a cofactor in DNA synthesis. Deficiency in B-12 causes fatigue, weakness, nerve problems, and may lead to anemia.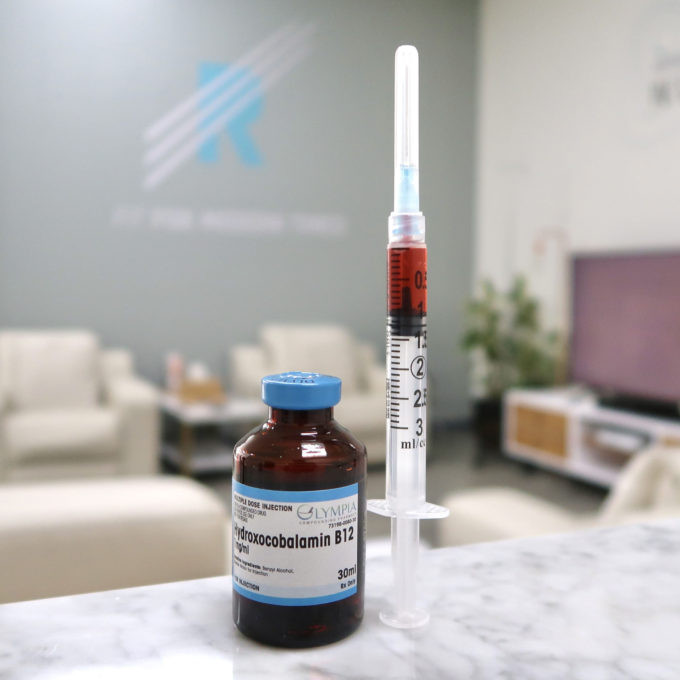 D-3
A fat-soluble vitamin that assists in absorption of calcium and phosphorus, making it critical to bone health maintenance. Vitamin D has also been show to support the immune system and reduce the risk of heart disease.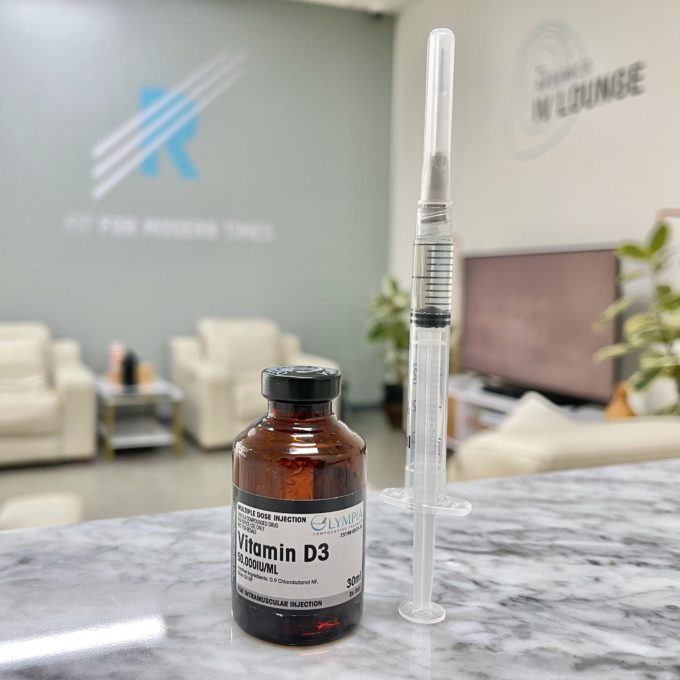 MIC
Includes Methionine 25 mg, Inositol 50 mg, and Choline 50 mg, which are 'lipotropic nutrients' or compounds that aid in the metabolism of fat for energy, AKA a fat burner.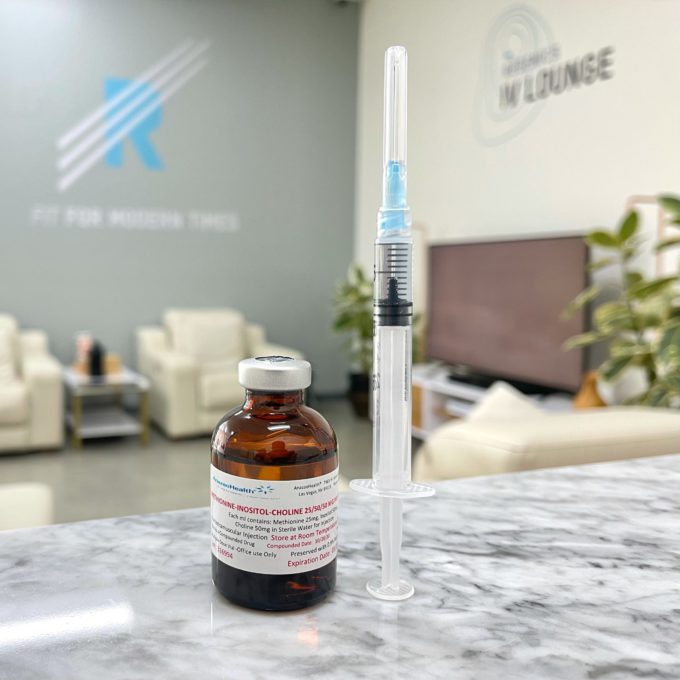 Let us help you get on track and stay on track
Our providers are ready to help. Here at Regenics we want to make sure you are armed with as much knowledge and resources possible to be at your optimal health.
We can run a comprehensive blood panel, identify areas of improvement. From your results our providers can help recommend the vitamin or lipotropic injections that fit your specific needs.
It's important to keep in touch and retest your blood to make sure you're still headed in the right direction. Make an appointment today for injections or a blood panel.