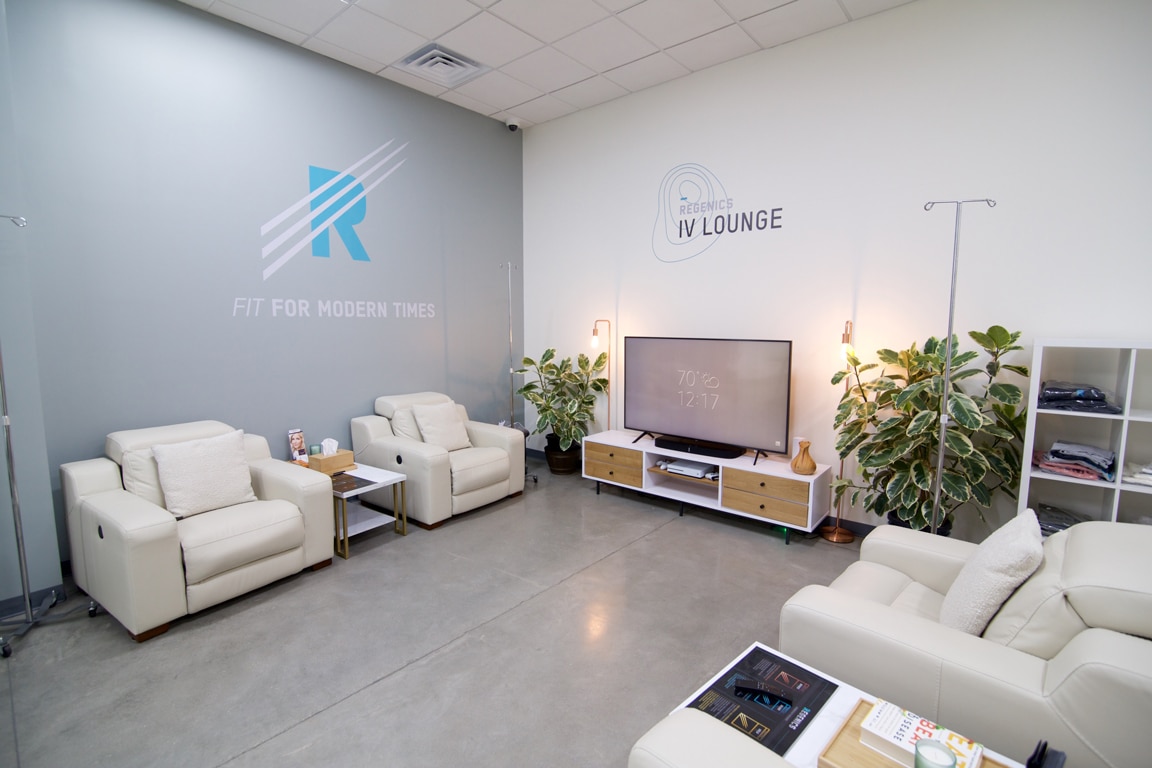 IV Infusions
In an ideal world, our diets would provide us with the optimal amount of essential nutrients we need to not just survive, but thrive. Unfortunately, modern living and agricultural practices make it harder than you'd think.
In a time when the average person is truly struggling with the basics such as getting enough fresh air and sleep, eating a balanced diet that is appropriately nutrient-dense is challenging, and even when we try chronic stress, environmental pollutants, and nutrient-depleted foods make it nearly impossible for us to get the number of vitamins and minerals we really need.
Additionally, there is mounting evidence looking at the mineral density in the soil being gravely poor due to pesticide use and other modern agricultural practices.
REGENICS OFFERS THE FOLLOWING IV INFUSIONS
How IV Therapy Works
The infusion is administered through an intravenous drip and is usually relaxing. We use an angiocath which means you can move your arm and the experience is pain-free. Treatments most commonly take about 30 minutes but may take up to 120 minutes or longer depending on the type of IV prescribed.
Treatment frequency varies and is dependent on many factors. It can range from weekly to monthly or as needed during times of high stress or immune challenge.
AND WHAT OF SUPPLEMENTS?

Well, of course, there is a role for supplements but issues around compliance and quality often result in people still ultimately being underpowered.
Thankfully, Intravenous Vitamin Therapy (IV Therapy) has emerged as a fantastic way to complement our diets and give our bodies optimal vitamin and minerals levels. This allows essential vitamins, minerals, and amino acids to go right into our bloodstreams and goes right to the cell, bypassing the digestive process, and delivering faster, more effective, and efficient results.
At our clinic, we prescribe these often to address myriad health conditions and goals or to amplify the work a patient has already done, and it definitely plays a vital part in how we work to truly optimize our patients.
Vitamin infusions have been proven to help prevent illness, treat infections, treat acute or chronic health conditions, and give us energy boosts that make us feel rejuvenated and replenished. And the best part is that there are so many, many subsequent benefits to optimizing our vitamin and mineral levels.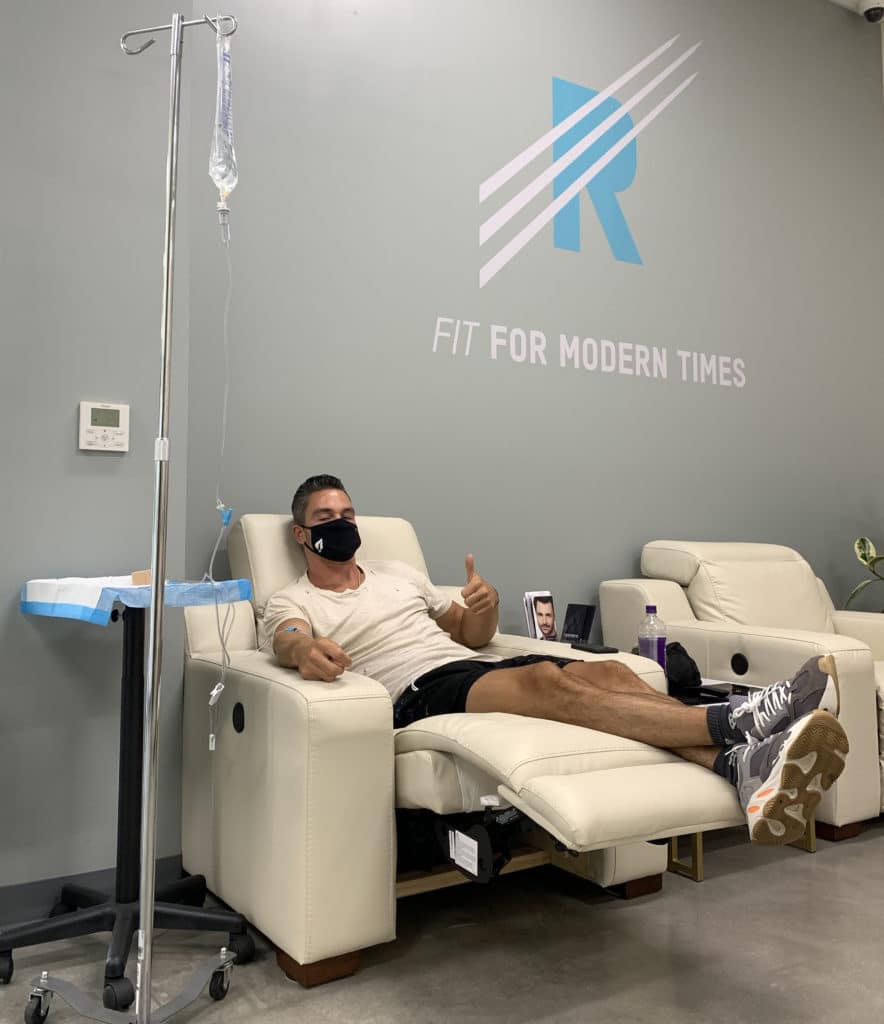 Why should you consider IV Therapy?
Many people with immune deficiencies, chronic fatigue, and pain are forced to bounce from doctor to doctor without ever receiving concrete answers as to what is wrong with them. Many of these people suffer from nutrient deficiencies and other imbalances that can be helped through IV therapy. This treatment is a unique and powerful option that is very useful for certain conditions because it achieves better results, faster.
Whether you want to enhance your energy, improve your overall health, treat specific medical conditions, or maintain optimal health and work on preventing future conditions, IV vitamin therapy can replenish the nutrients your body needs for optimal health. IV therapy is the ideal preventative therapy.