Description
This medication requires a prescription. Learn more about how Regenics uses free telehealth consults with our licensed medical providers to prescribe and fill this medication.
Metformin is used with a proper diet and exercise program and possibly with other medications to control high blood sugar. It is used in patients with type 2 diabetes. Controlling high blood sugar helps prevent kidney damage, blindness, nerve problems, loss of limbs, and sexual function problems. Proper control of diabetes may also lessen your risk of a heart attack or stroke. Metformin works by helping to restore your body's proper response to the insulin you naturally produce. It also decreases the amount of sugar that your liver makes and that your stomach/intestines absorb.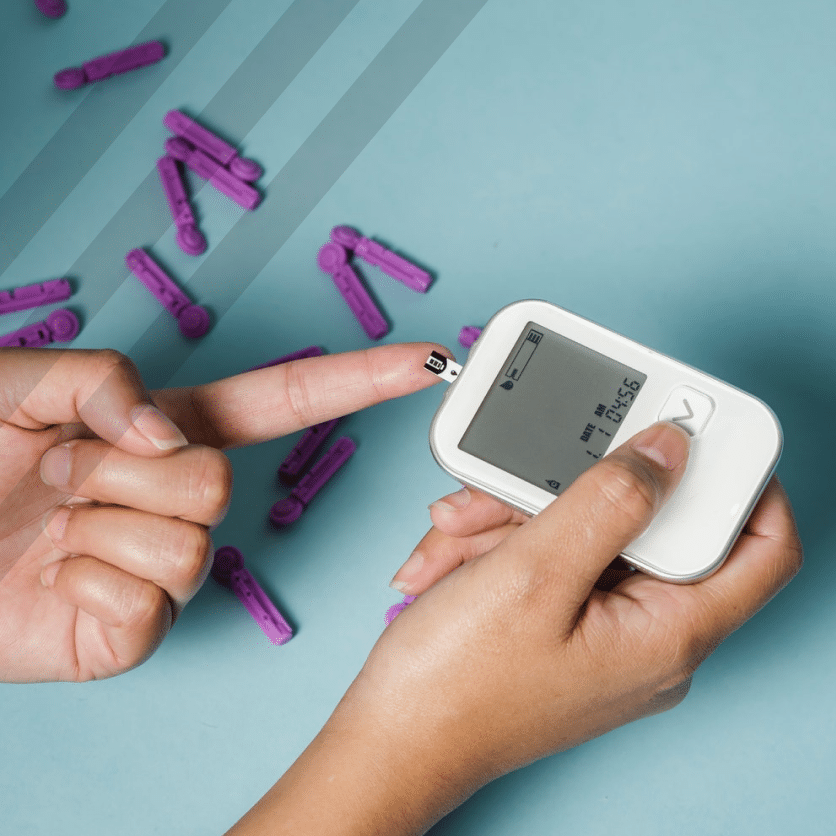 BENEFITS OF METFORMIN
Metformin has been prescribed off-label for PRESCRIPTIONS:
Pre-diabetes
Gestational Diabetes
Polycystic Ovarian Syndrome (PCOS)
Weight gain from anti-psychotic medications
In addition, researchers are investigating the potential of metformin to:
Lower the risk of cancer in persons with type 2 diabetes in PRESCRIPTIONS
Lower risks for dementia and stroke
Slow aging, prevent age-related disease, and increase lifespan
13% of Americans have diabetes
1 in 3 have pre-diabetes
HOW IS METFORMIN ADMINISTERED?
Regular tablets are usually taken with meals two or three times a day. The extended-release tablets are usually taken once daily with the evening meal.